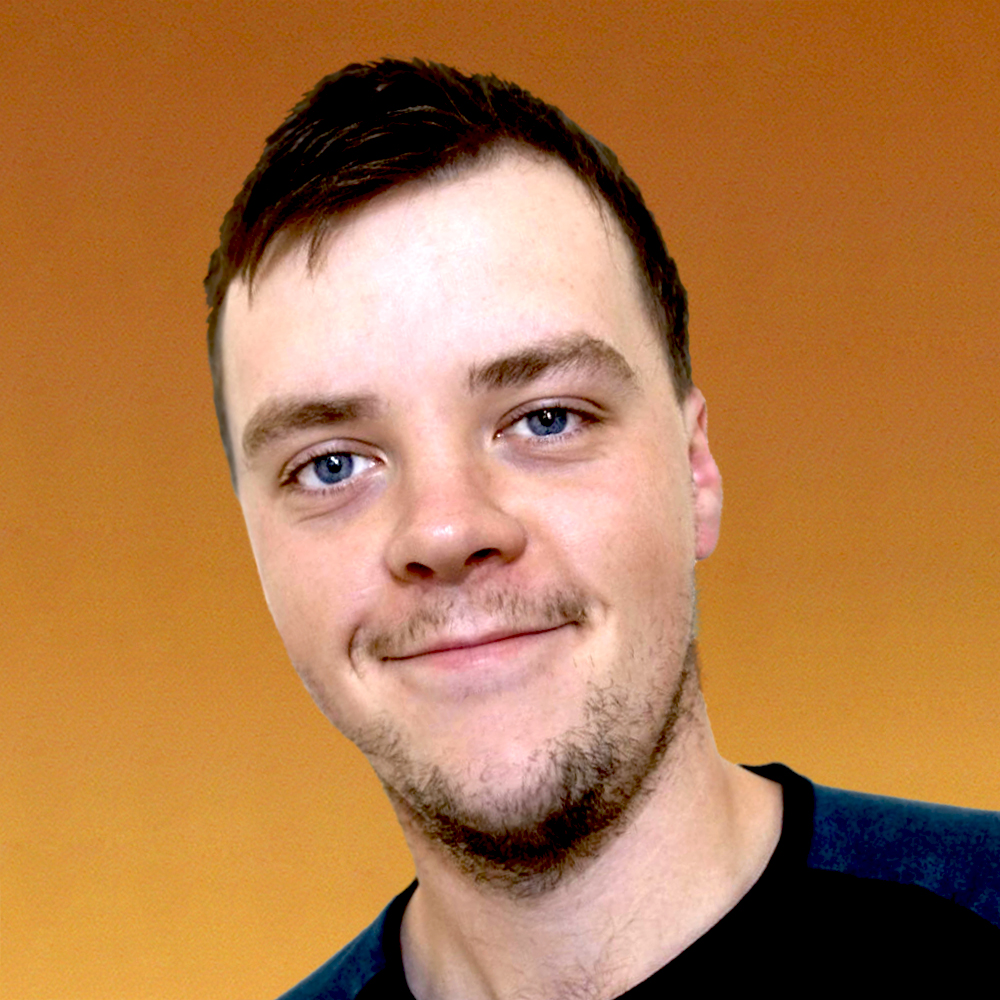 Seriun expand their service desk with new recruit Ben Walkden.
During the recent lock-down restrictions, demand for Seriun's managed services and IT Support has increased, spurring them on to expand their technical team.
Ben Walkden, formerly from Chess ICT, is the latest engineer to join Seriun's growing service desk. Originally from Blackburn, Ben has a pleasantly colourful history and a wealth of experience, which he's accumulated from various roles in the UK and Europe.
Ben first showed an interest in the world of tech when he embarked on a BTEC in software development at Burnley College. Progressing onto an internship with For Vale Engineering, during his five years, as part of their helpdesk. Moving on to Stonehouse Logic as their Network Engineer he gained experience on-boarding customers and implementing server upgrades.
The Traveller
After meeting partner Wiebke, they moved to Germany to her home town of Cologne. Ben secured a job working on the IT helpdesk at St George's British International School. This year they returned to England making a home in the serene village of Simonstone. Ben took a role as field engineer with another provider and was furloughed shortly afterwards.  Prompting him to make his next career move to Seriun as service desk engineer. His new role comes with many benefits and opportunities for career progression, which he begins by working towards his Microsoft Azure Administration qualification.
Quite the traveller, Ben has enjoyed many sights, cultures, and experiences around the world, but his favourite so far was his road trip from Colorado to Utah, which included tubing in Boulder and being a guest at a Mexican wedding being serenaded by a mariachi band.
Ben said: "From all my work and life experience I know I've made the right move coming to Seriun. It feels like the right fit for me. I'm excited about developing my skills in a growing company that are going places and looking forward to the future."
A new start with IT Support company Seriun
Matthew Whittaker, Service Desk Manager at Seriun said: "Ben is a great addition to the team, he's got a cracking personality and joins in with the office banter, which adds to our fun and friendly culture that we're renowned for. In turn, this provides the foundation for our service values and drives our passion for delivering service excellence to our customers – it's what makes us tick!"
Seriun have embraced the changing environment and feel they need to keep developing their business to continue servicing their clients growing needs – so they can provide excellent service to their own customers.
It is a great time to join the Seriun IT Support team as they continue to flourish. They are currently recruiting for a number of positions including Account Manager, Business Development Manager and also an SEO/digital expert. Visit their careers page for further information: www.seriun.co.uk/careers
Meet the Seriun team here: www.seriun.co.uk/meet-the-team