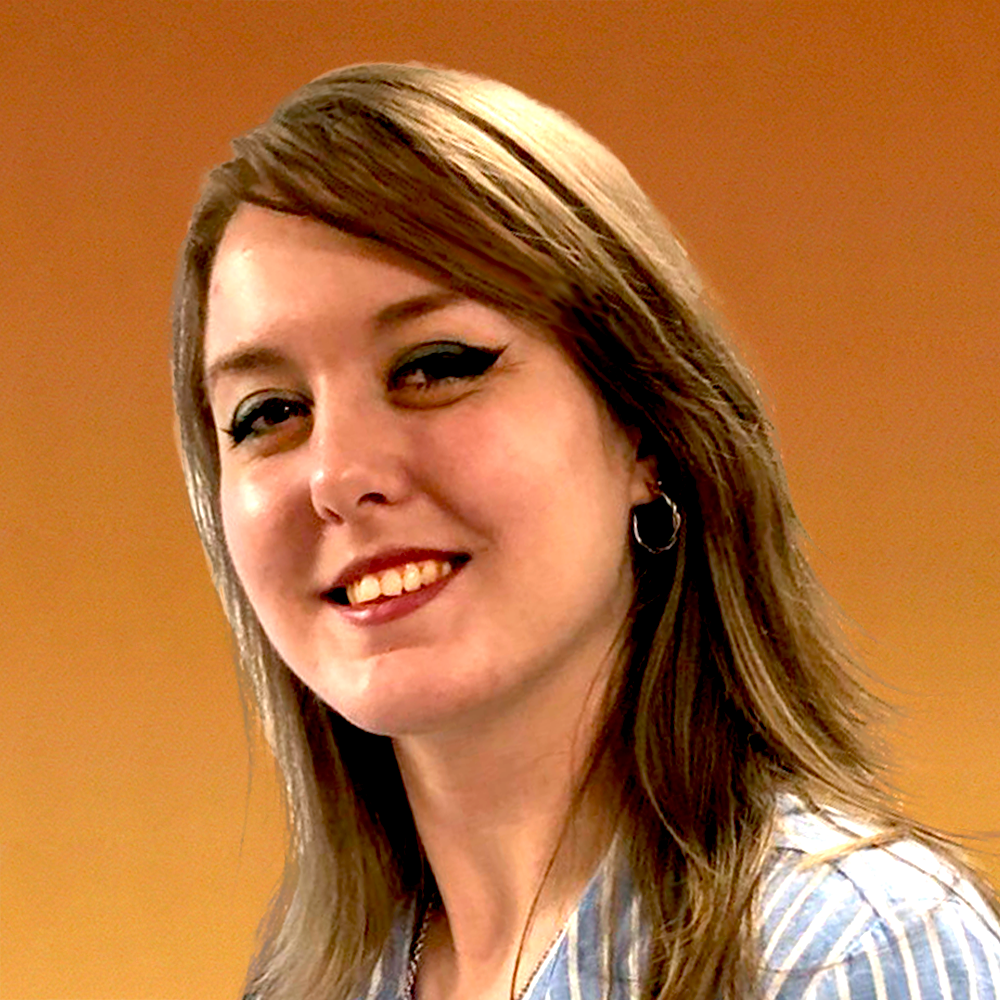 An expanding customer base has led to Seriun appointing Becky Anderton who joins their busy service desk.
An expanding customer base has led to Seriun appointing Becky Anderton who joins their busy service desk.
Becky leaves behind her IT technician role at Pendle Education Trust, where she started an IT Apprenticeship in 2019. On completion of her first year, they were so pleased with her progress that they offered her a permanent role.
Taking the next step in her career she now joins Seriun as an IT support engineer. She will be responsible for servicing their customers – solving IT related issues and ensuring they have the best experience in line with Seriun's XLA (eXperience Level Agreement).
Becky has had a passion for IT since she was very young and chose ICT Level 2 as well as a BTEC in engineering – which she successfully completed in conjunction with her GCSEs.
Becky commented: "I've had a keen interest in IT since I was a child. My dad always enjoyed tinkering with computers and cameras, which passed on to me. He built, cabled and set up the first ever computer suite at my school during his time as a Parent Governor there."
Residing in the picture-perfect country hamlet of Wycollar in Colne, where Becky currently lives with her parents and two cats Gandalf & Frankie, she enjoys relaxing pastimes including cooking and gardening. However, Becky has recently become a homeowner in the local area and is eagerly awaiting the finished renovation of her house so she can settle into her new abode.
Seriun's Customer Experience Manager Matt Whittaker said "Becky is a welcome addition to the team and is a perfect fit. She joins us at an exciting time during a period of growth. We're taking on more and more customers and it's crucial we have the right people on the team to deliver the best experience possible to each and every one. We recruit not only on technical expertise but on personality too – being able to build invaluable and lasting relationships with our customers is paramount."
Becky commented: "I am incredibly excited about my new role at Seriun. I'm only in my second week but feel really settled and at home already, everyone has made me feel really welcome. I'm looking forward to getting stuck in and resolving problems to keep business moving and our customers happy."
Outside of the office, Becky enjoys adventure and has travelled to exotic destinations like Japan, which is one of her favourite places because of the food and the culture. She also enjoys skiing in the Austrian Alps.
Aside from IT, Becky has a very creative side to her that is woven throughout her academic background. She completed A Levels in Photography, Film Studies and Media Studies and won the A2 Media Studies award for best short film project.
She then enrolled with Bradford university where she achieved a BA (Hons) degree in Television Production, followed by a Masters in Animation & Digital Effects at Sheffield Hallam University. While at university, she worked in the BBC Children in Need broadcast truck editing and producing live footage for the local contribution to the show.
Becky is a very talented young lady with a broad mix of skills and interests and is a valued asset to the Seriun team.
Interested in a career at Seriun? Visit their careers page
Meet the Seriun team here.