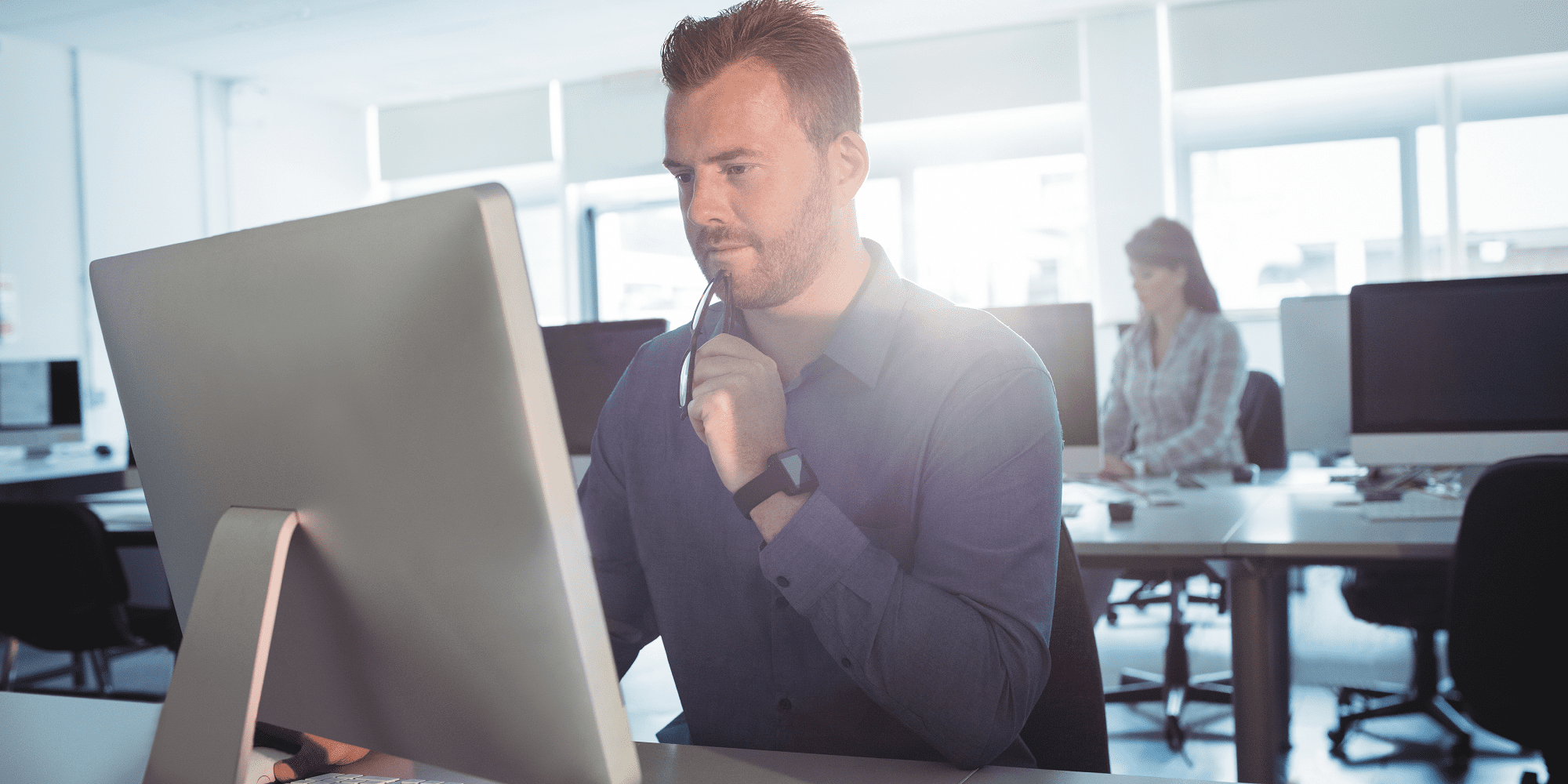 Moving to a new IT support provider is not usually a consideration until something goes wrong. Regular periods of downtime, bad communication, or hidden costs are often a catalyst for change. Managers and business owners may not have experienced service levels from other providers and the potential cost savings. They may be unaware how efficient their operations could be with a change of provider.
Misconceptions about changing IT companies
1. Moving IT company is really difficult and more hassle than it's worth
This isn't true – a decent IT provider will take the hassle out of moving for you. They will liaise with all necessary third parties to ensure everything is in place to make the switching very straightforward.
2. Switching to a new IT provider won't go smoothly and we'll experience downtime
A good managed IT service provider will ensure the transition between the old and the new provider is seamless and your staff will see zero downtime.
Choosing your new Managed Service Provider (MSP)
1. Make sure the MSP has experience in your industry.
2. Seek company reviews. Ask for existing customer testimonials to discover how their service really is.
3. Confirm contract length and payment terms, make sure you're happy with their conditions.
4. Ensure the MSP places an emphasis on cyber security, to ensure they will create a safe and secure IT infrastructure for your business.
Considerations before you make the move
1. Get control of your network. Acquire your IT documentation from your current IT provider. This should contain all your admin accounts, admin passwords, network details, hardware and software inventories. Ask for this information to be securely transferred over to you. If the new IT company has all the information they need, the easier the transition.
2. Get access to your data backups so you can rest assured your data won't get lost in the transition nor will you be at risk of your potentially disgruntled current IT Provider holding your files to ransom by locking you out of your systems
Once you've decided you're moving IT companies
1. Give your current IT support provider the required notice of cancellation
2. Arrange a time for the switchover with your new provider, we recommend a cross over period of 1-2 weeks.
3. Notify your teams of the change and provide them with the new IT company's service desk contact information.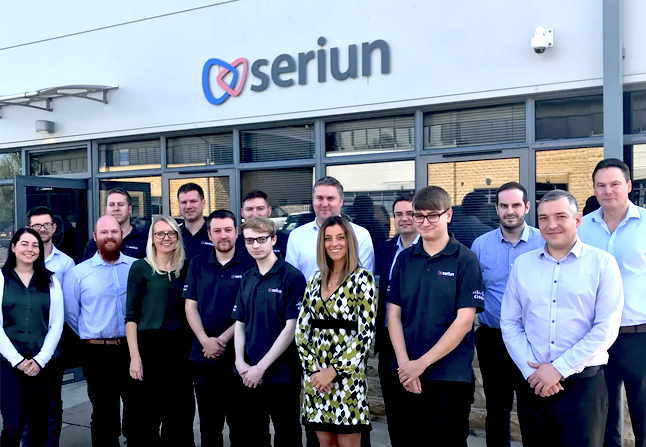 Seriun's simple onboarding process
If you decide to give us a go, we will make life as simple as possible by following 3 simple steps:
1. We run your onboarding as a project
– Plan in a suitable time & date with you
– Work with you to gather all required admin passwords and network details, etc. We provide a secure link that only the intended recipient can access to complete the required details
– Explain in detail how to use us for IT Support
2. Liaise with third parties: We will liaise with the incumbent supplier and any other third party for further information or requirements
3. Physical onboarding: As part of the process, we install our remote agent on all devices so that there is no need to reboot your server, therefore avoiding downtime!
Average timescale: 2-3 days.
Once all the above has been carried out we can provide you with detailed information, such as:
– IT Infrastructure audit
– Initial security assessment
– Users & licensing reviews
Call our tech ninjas to find out more on 01282 500770.