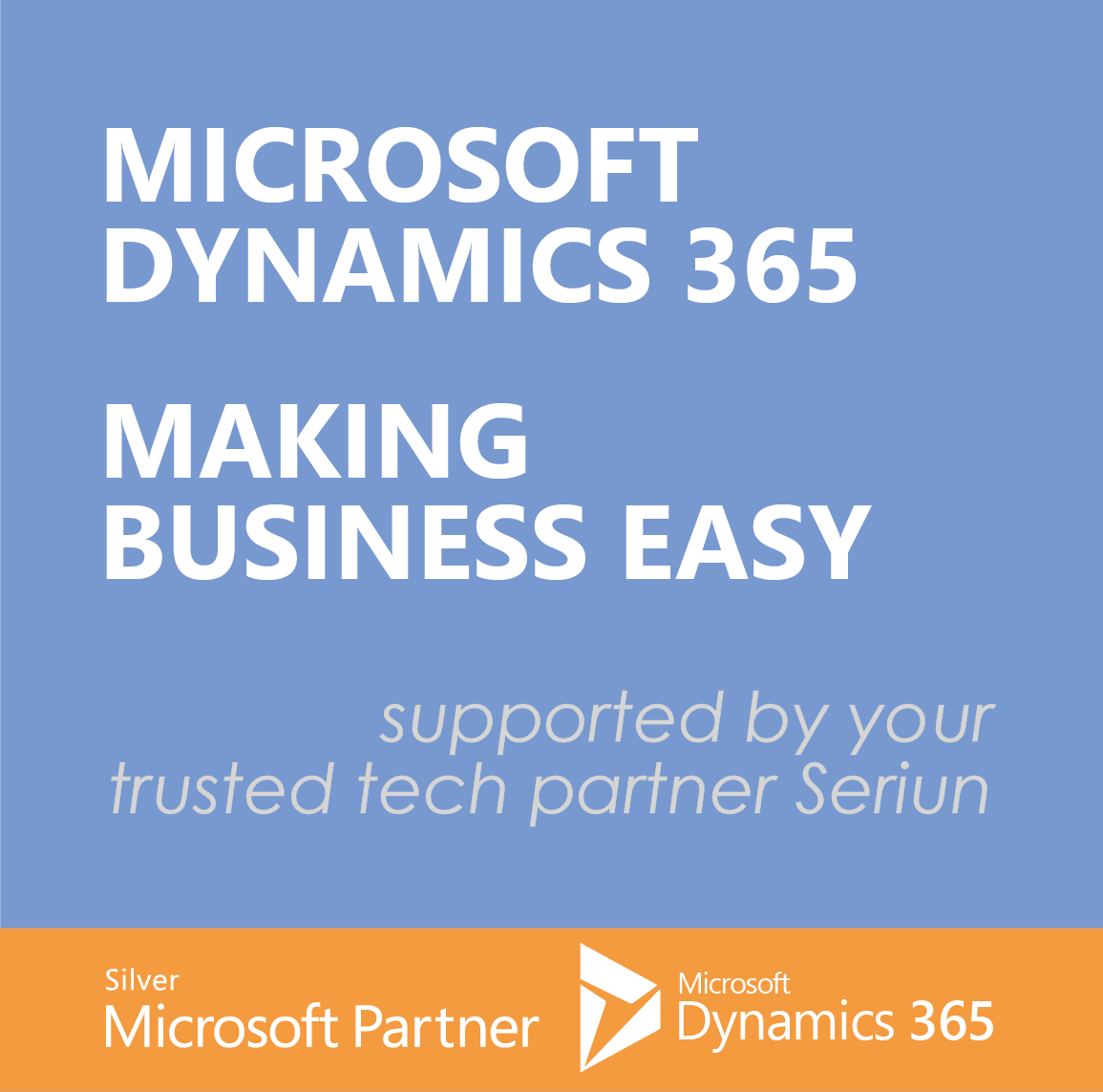 Microsoft Dynamics 365 is a family of cloud-based Apps for businesses that bring together CRM and ERP.
Sales and Marketing, Customer Relations, Finance and Operations can all be managed through one central portal.
The main benefit of the Dynamics 365 suite is integration across all departments. It provides big data in real-time, generating insights for all your team from board level to front line – enabling everyone to make smarter business decisions. It scales with your business, improves internal collaboration, enhances customer engagement and makes managing your sales pipeline easier and more productive.
Managers prefer Dynamics 365 because it's applications are intuitive and can easily be tailored to suit varying needs. You can use the full suite (if your business requires) but more likely you will be selective with the applications you choose to implement.
One of the most popular applications is Dynamics CRM, which is a powerful and flexible solution. It is designed to help your sales and marketing functions work in perfect harmony to help grow your sales pipeline. The team will automatically adopt a smarter way of working that will help them find, nurture and improve the quality of your leads and customer relationships. All interactions and data are recorded so knowledge is locked in the system and does not rely on any individual. It is also easy to keep a clear view of the market, which in turn will allow your team to identify more potential sales opportunities. Dynamics CRM servicing and case management function will improve your efficiency in resolving any customer issues. This will enhance customer experience, develop your reputation and increase customer retention.
Dynamics 365 has everything you need to help you run your business with ease. It is affordable and when used correctly, can ensure an attractive return on investment.
Learn more about Seriun's software solutions here: seriun.co.uk/software.
If you are looking for support in MS Dynamics 365, get in touch with our experts: 01282 500 770 or email Andrew Brookfield.