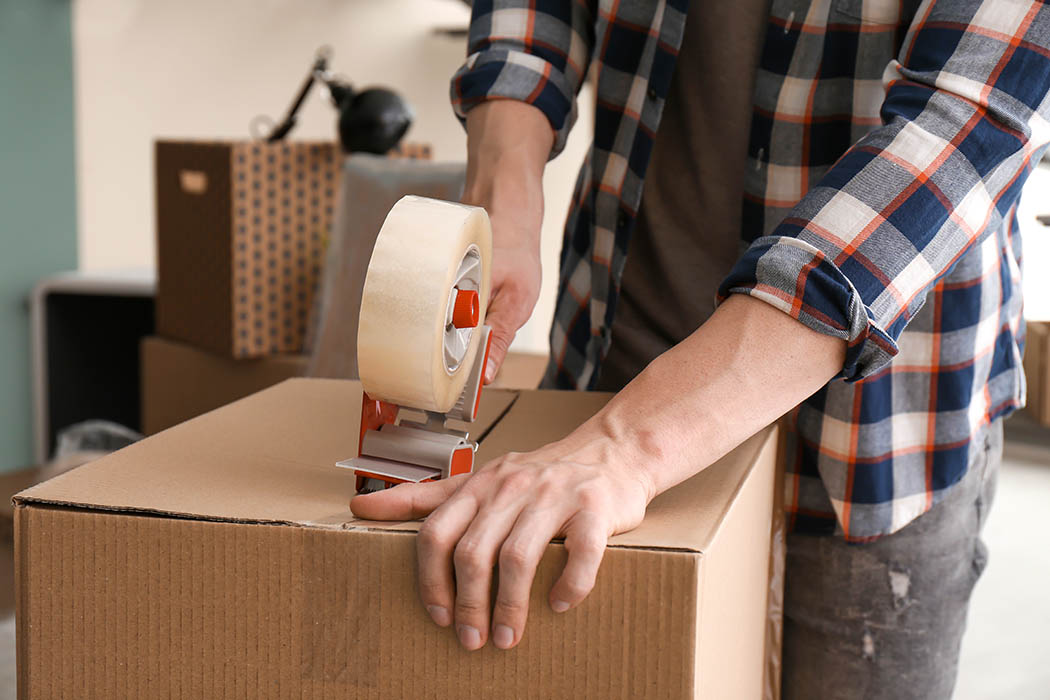 An office move is often a stressful time for a business. It requires a significant amount of planning to ensure the move goes as smoothly as possible, with minimum disruption and downtime – particularly during the IT relocation process.
Whether you are making the move to a larger office, setting up multiple locations or even forming a new business, relocation requires a specialist to ensure that risks are minimised in terms of system issues and installation errors.
The finer details are the important ones, so finding an IT relocation partner that can fully assess the entire move, taking everything into account, and who will liaise with all necessary third parties – ensuring a smooth transition, is essential.
IT RELOCATION SOLUTIONS: CONSIDERATIONS
When starting the process of moving to a new office it is important to consider the following:
Finding an IT relocation partner
Firstly, finding the right IT relocation partner is vital. The company you choose must have valid and credible experience in the field and will have carried out multiple office moves for their IT clients in the past. They should know the ins and outs of relocating IT systems successfully. Having the right IT partner will give you the confidence that your move will be carried out seamlessly and stress free.
Take into account your entire infrastructure
Different departments, external teams and offices should all be taken into account during an office move. Auditing your entire infrastructure will ensure that nothing is missed during the IT relocation process.
Consider move timings
Why not move your IT systems out of working hours? This will give you time and space to move the systems without worrying about the possibility of downtime for your in-house teams. Productivity will not be affected and you can have everything back up and running for when everyone is back in the office.
Post-move support
Once you have moved and systems have been trialled and tested, we would always recommend you invest in some post-move support to ensure that you have an expert on hand just for those minor issues that may arise once you are settling into your new work space.
Our IT relocation services
As with all our IT, telecoms and software solutions, our relocation services have been used and approved by companies throughout the UK – a great example being Myerson Solicitors.
No matter if you are a small team working in one location, or are multi-site organisation, our relocation team will be able to assist with your office move from start to finish.
We have the knowledge required, even to resolve the most complex relocation problems so whatever barriers you feel you are facing when considering moving office, our team will be able to offer reliable and realistic solutions.
We always advise our clients to begin the relocation process as soon as possible, allowing our team to evaluate and plan the process to ensure it goes as smoothly as possible. If you are considering an office move and would like a free consultation with our team contact us to find out more about how we can help you.
Take the time to review your current IT infrastructure
If you would like to speak to our team about your IT services relocation during an office move, do not hesitate to get in touch with us. Call us on 01282 500770 or email info@seriun.co.uk and we'll be in touch as soon as possible.