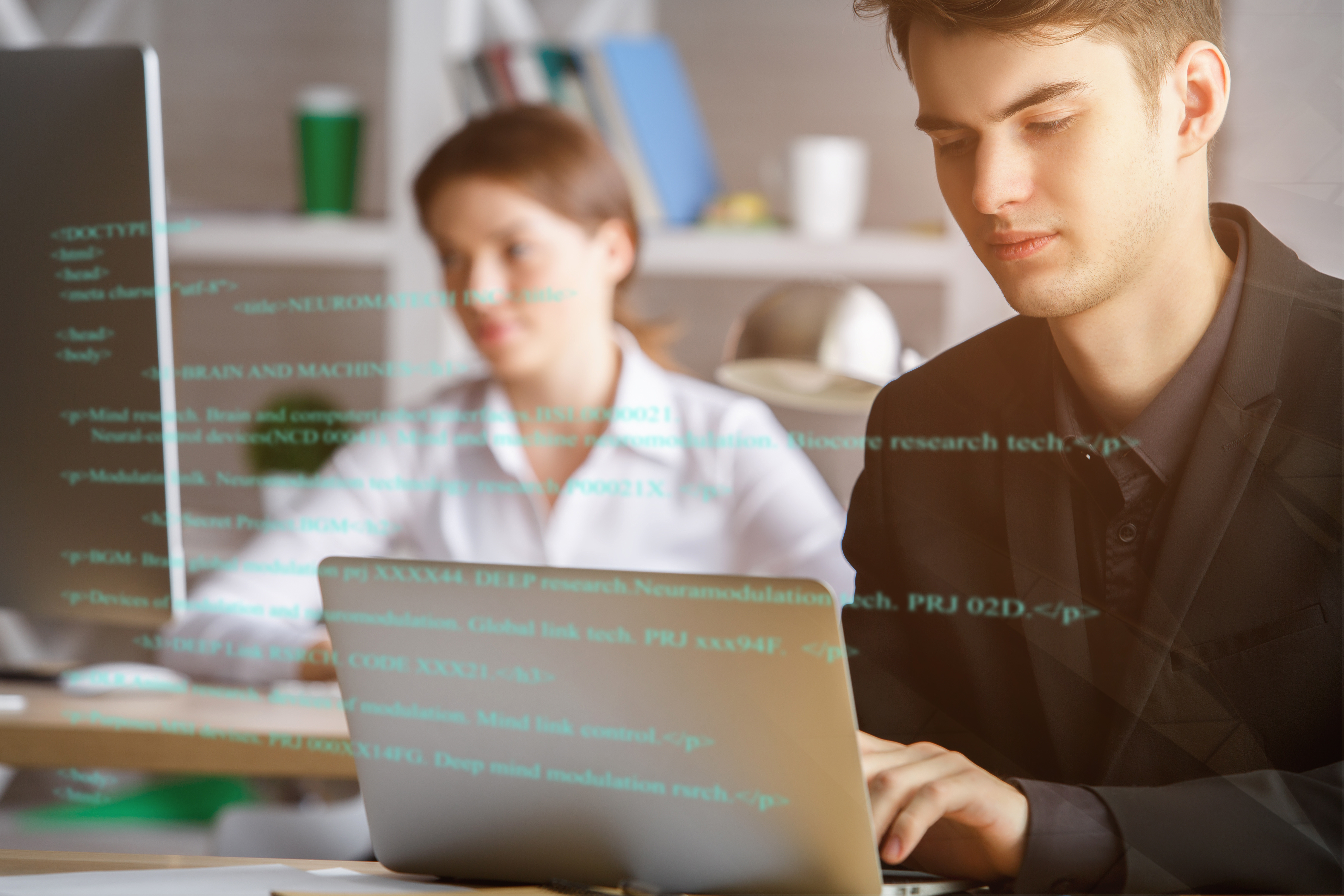 2018 is set to be a significant year for data protection, with the Data Protection Act (DPA) being replaced by the new and improved General Data Protection Regulation (GDPR) – forcing businesses across the EU to review their own data policies.
From 25th May 2018 GDPR will be in force and businesses could be liable for fines of up to €20 million should they fail to comply with the new guidelines. For some businesses this will require that they update their systems onto more modern and secure platforms, to ensure data protection and security. However, how will these technologies be affected by the new GDPR?
The key areas of concern for data protection in 2018
Cloud computing
More and more businesses are utilising cloud computing within their organisation, however in light of GDPR there have been some concerns raised around how safe the cloud can be to store personal data and information.
Cloud computing can be one of the most secure ways to store and process information, but a cloud specialist must be selected who is able to meet your specific data protection requirements. There are also other solutions to consider implementing such as Information Rights Management (IRM), Cloud Data-Loss Prevention (CDLP) and Cloud Access Security Brokers (CASB) that can help create a more secure system.
Shadow IT
Shadow IT refers to technology systems and solutions that have been implemented by individual departments or staff members that have not been approved by the business itself. They are considered unsupported by the IT department and have not been confirmed for use within the organisation.
Shadow IT is a cause for concern under the new data regulations as data cannot be deemed as safe for transfer across these unapproved platforms. Key examples include Skype, USBs and Gmail. To avoid Shadow IT becoming a route for a potential data breach there must be a process in place to identify any un-approved applications.
As so much personal customer data is transferred through Big Data technologies, this is one of the applications that causes the most concerns around privacy – a key aspect of the new data protection in 2018.
With Big Data monitoring customer behaviour, there has been some indications that this could be one of the most challenging processes to make GDPR compliant however, by working with a Big Data specialist, security can be optimised.
Mobility
With employees working remotely now more than ever, they are constantly accessing company data and applications from external locations. Therefore, organisations must ensure that their wider network is secure, it is no longer sufficient to only protect the office-based infrastructure. GDPR compliant technologies and external security must be implemented for maximum data protection in 2018.
Transferring personal data between devices is at the core of IoT, therefore ensuring that organisations are using this technology in a data protection compliant manor is essential to avoid potential fines.
Keen to know more about GDPR and data protection in 2018?
If you would like to find out more about GDPR and how it will affect your business in 2018? Our team of specialists are here to help.
To speak to a member of our team call 01282 500770 or email us at info@seriun.co.uk and we will be delighted to assist you.