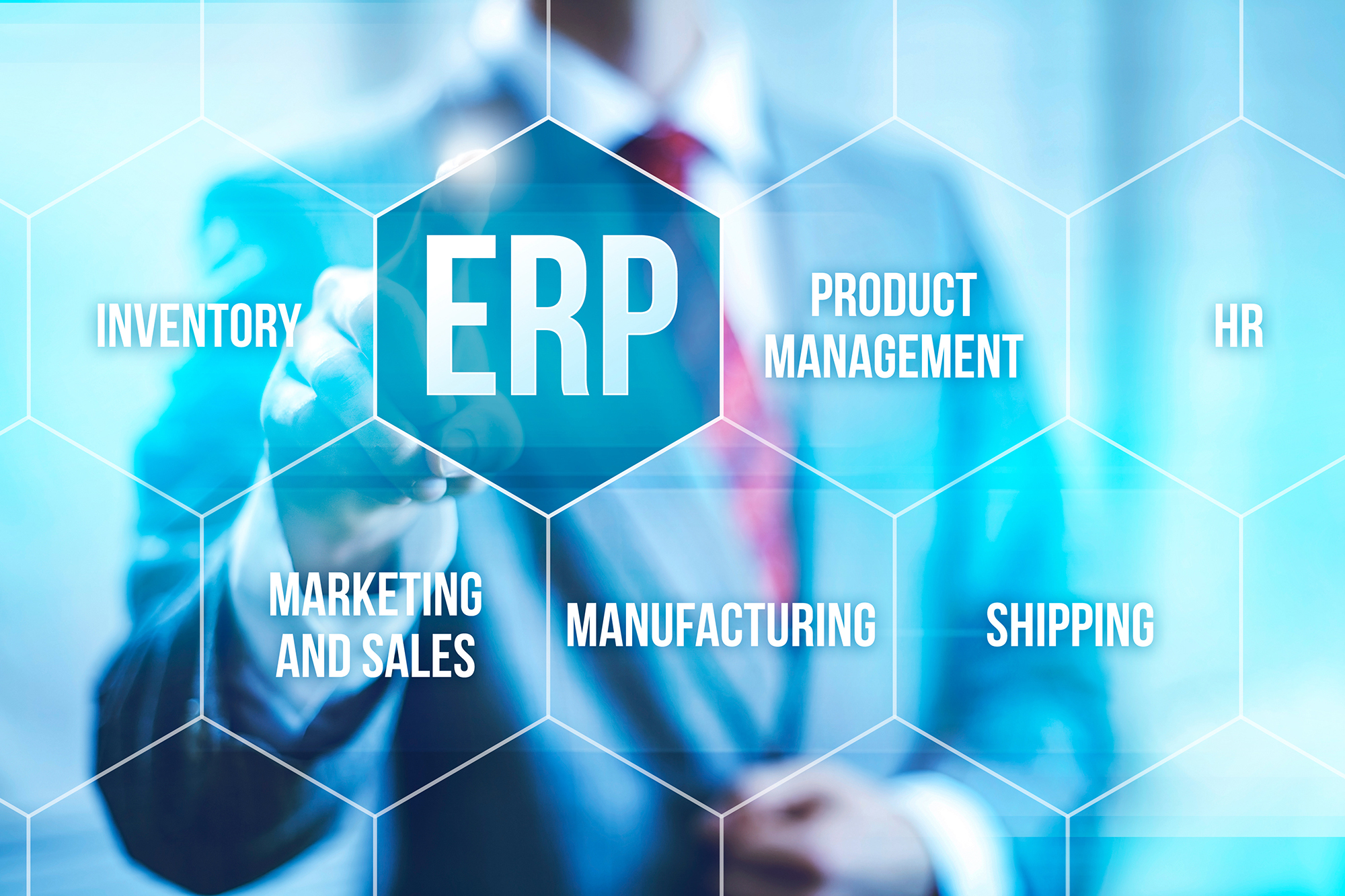 Making the decision to invest in an Enterprise Resource Planning (ERP) solution is something that all businesses face as they continue to grow. As business software specialists, we have answered the question posed by many of our clients: 'what are the benefits of implementing an ERP system?'…
If you are considering taking the step of adding an ERP system to your business' arsenal you will reap a whole host of benefits, including (but not limited to) the following:
Sometimes sticking with the same tried and tested techniques to store information and perform key business processes can be the easier option at first glance, however can you really afford to be left behind? It's highly likely that your competition will have already taken the step to integrate an ERP system into their organisation – leaving you a step behind.
By utilising an enterprise solution your customer service and sales teams will be able to communicate with customers more effectively, therefore improving your organisation's customer service levels.
An ERP system will combine all major aspects of your organisation such as accounts, human resources, marketing and customer relationship management (CRM) – giving you one central point of control and making your life easier.
Use real time data to forecast business growth
As an ERP solution manages all aspects of your business' operations it provides the most current data on every area of your business. This allows managers and key decision makers to assess the information to develop strategy to drive business forward.
As an ERP system automates basic tasks your team will be able to work much more efficiently, focusing on the more complex tasks at hand – increasing the overall productivity of your entire organisation.
Collaboration between users – wherever they are
With remote working at an all time high, communication between out of office team members and your in-house team has never been more important. A successful ERP solution gives you the ability to bring your team together, wherever they are based.
By utilising just one system for all aspects of your business there is no need to worry about duplicate data lists, because all the vital information is in one place – so you'll be able to find everything you're looking for with ease.
As new departments are created, and team members added, an efficient ERP system will scale with your business. If you are working with a competent ERP provider, they will be able to make intelligent recommendations on adaptations that can be made to your system to benefit your business as it expands.
ERP systems – a cost-effective software solution
An efficient ERP system is a cost-effective software solution for businesses across a huge range of sectors. Whether you want to streamline processes, improve efficiency or plan business growth an Enterprise Resource Planning solution is ideal for you.
Through our partnership with Seidor UK we provide SAP Business One ERP solution to our clients – it is a world-class solution – proven to be one of the best in the industry, and across the globe. Usually seen as a business tool for enterprise level businesses, it is just as suitable for small and medium sized businesses too. What's more it's extremely affordable.
Interested in finding out more? Call us  08081 643 644 or email info@seriun.co.uk and a member of our software team will be more than happy to help.