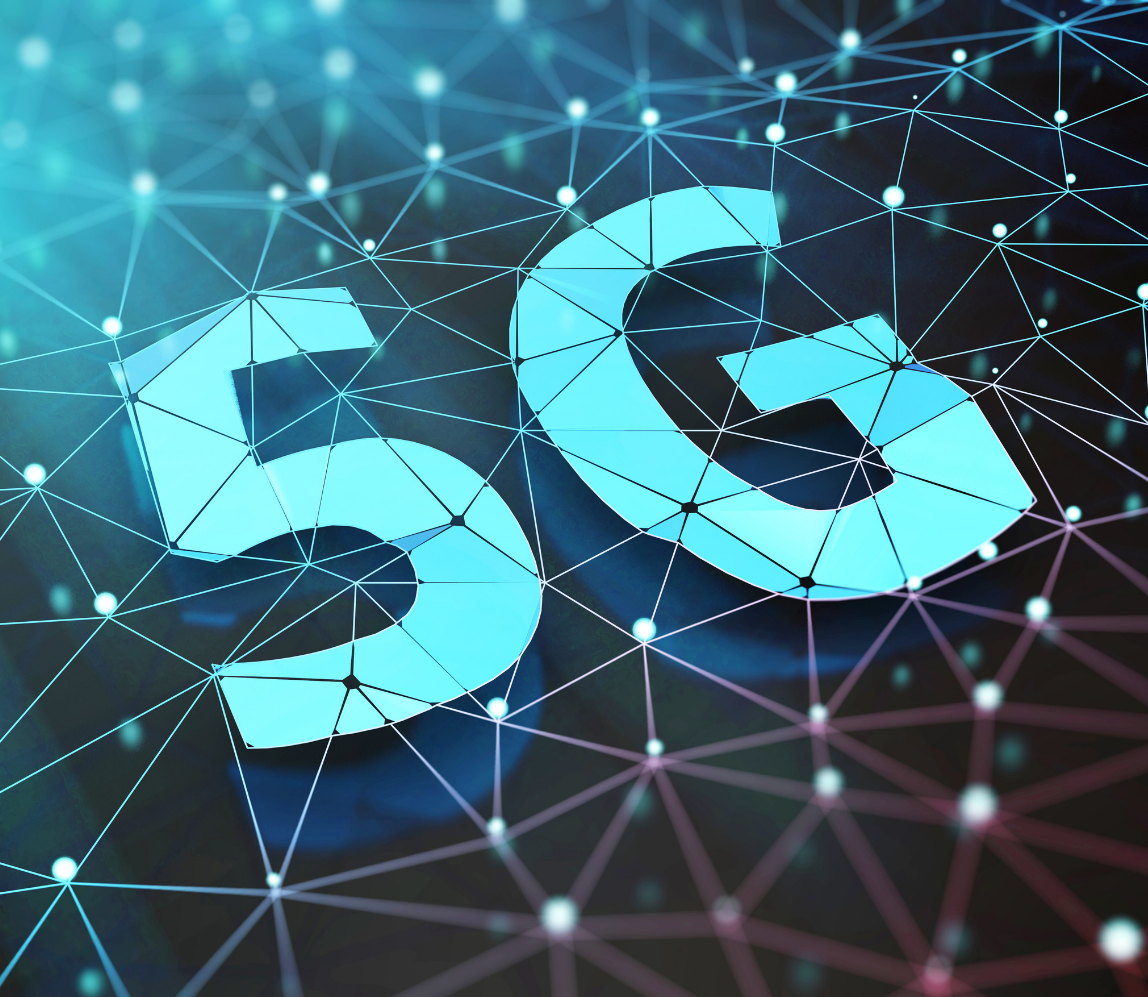 5G is the latest wireless transmission standard being researched by International Telecommunication Union (ITU) and other industry bodies. As an upgrade from the current 4G connectivity, there have been talks of what the new level of connection may bring to our offices and society as a whole.
However, network infrastructure needs to be made capable to transmit the new connectivity level before we can fully understand the benefits of 5G connections.
Currently, experts are advising that in the real-world connections will be improved by 15-50% depending on location and other key elements of connectivity. However alongside increased speeds, 5G should bring improved capacity, with more connections in the same area being achievable.
It is this improved reliability that will bring a whole host of possibilities…
How will 5G impact my business?
As the rollout for 5G within in the UK is set to take place later this year and throughout 2020, it will be some time before we understand how 5G will impact on business and different sectors through the UK.
However, due to its reliability and increased speeds we can expect the following:
Productivity
The higher speeds, more capacity and increased reliability can only mean positive things for the business sector. Those working on the 5G network will experience minimal downtime and disruption therefore productivity and efficiency can be improved easily.
Remote working
Those working from offsite locations will benefit from connectivity to 5G networks, providing their devices are 5G enabled. Communication can be improved between remote team members, work flow can also be improved via the higher speeds and improved reliability.
Connected devices (IoT)
The Internet of Things relies on reliable and fast connections to ensure the smooth operation of specific tasks and data collection. 5G may provide an appropriate solution for IoT productivity and connectivity.
The future of 5G and your business…
Until 5G has been completely rolled out in the UK we will be unable to fully understand the impact on businesses within the UK. However, increased speeds, reliability and capacity will provide copious benefits for organisations throughout the world.
With the increased number of companies providing flexible working opportunities, any connectivity options that can provide a more reliable network are bound to improve both internal and external productivity.
It is also important to consider whether the devices being used are 5G enabled, something a number of telephone networks and providers will take advantage of. Ensuring your company devices are able to connect to 5G networks is the first step of the process when considering upgrading your connectivity.
Speak to us
If you would like to know more about 5G connectivity and how this could be integrated into your business, do not hesitate to get in touch with our team. We have years of experience in working in the telecoms industry – so whatever your requirements we are on hand to assist you.
To get in touch with our team simply email info@seriun.co.uk or call us on 01282 500770.