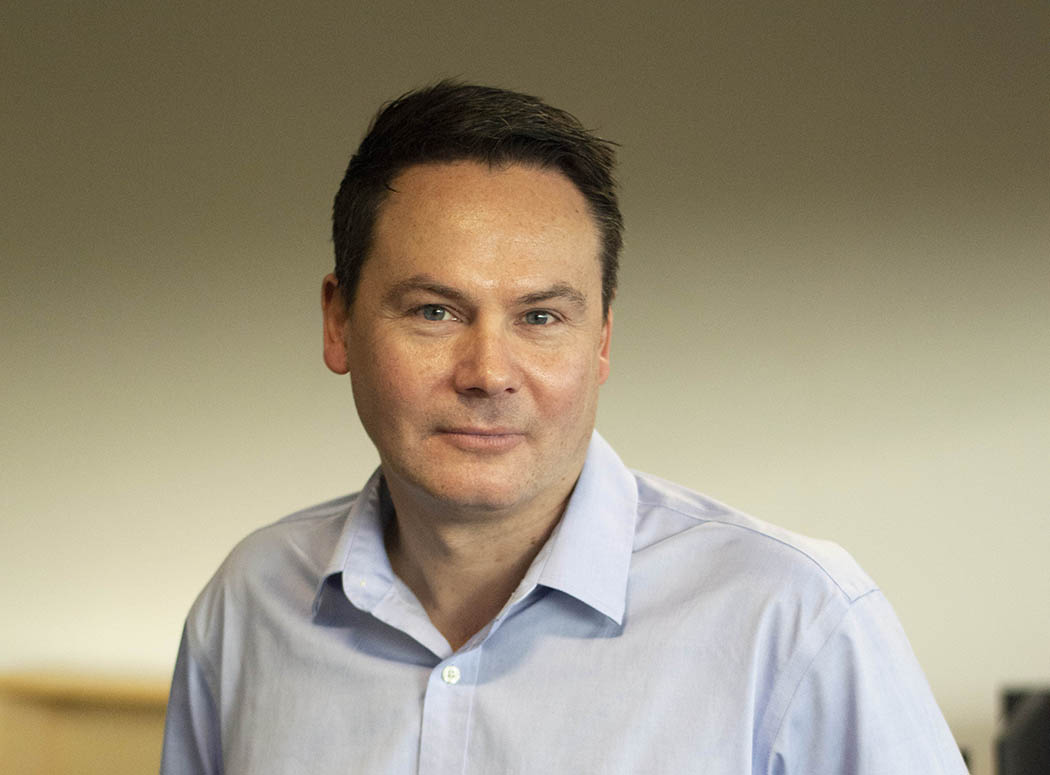 As part of Seriun's continued growth, they have decided to expand their sales team by appointing Bryn Speed as their Business Development Manager.
Bryn brings with him a wealth of experience from similar roles within StoneGate Technology, Creative Network Solutions, and most recently StoneHouse Logic – which were acquired by Chess IT earlier this year.
Originally born in Nottinghamshire, Bryn studied at Clarendon College before moving to Manchester, where he lives today. He loves to get away for travel, and among his favourite and most memorable places are Jamaica and Havana. Another of Bryn's passions is action sports, and in his spare time he utilises his abundance of energy to cycle, snowboard and work out in the gym – which he says goes hand in hand with a nice gin, though presumably not at the same time!
Bryn joins Seriun as they embark on growth plans to double in size within five years. It's an exciting time for Seriun as they go from strength to strength. This year they have recruited a number of new technical engineers to service their growing clientele – on all sides of their business – IT, telecoms and software. Also earlier this month they relocated their head office into Vantage Court, Barrowford, Lancashire – where they have more spacious surrounds to accommodate their growing team.
As Seriun's Business Development Manager, Bryn will be forging strong relationships with both new and existing customers, and will endeavour to deliver exact match solutions.
Bryn commented: "I'll be working closely with all our clients in designing IT, security and telecoms solutions that fit their business perfectly – helping maximise their business' operational success through enhanced productivity and efficiency."
Mark Edwards, Operational Director at Seriun said: "Bryn is a great fit within the Seriun team, not only is he passionate and driven, with an invaluable stock of skills and experience, he also brings with him his quirky sense of humour, which never fails to entertain."
Mark continued: "We have already recruited a number of new team members this year, and Bryn isn't the last. We will be taking on at least another two support engineers before the year is out. It really is an exciting time for us here at Seriun."
Interested in a career at Seriun? Visit their careers page.