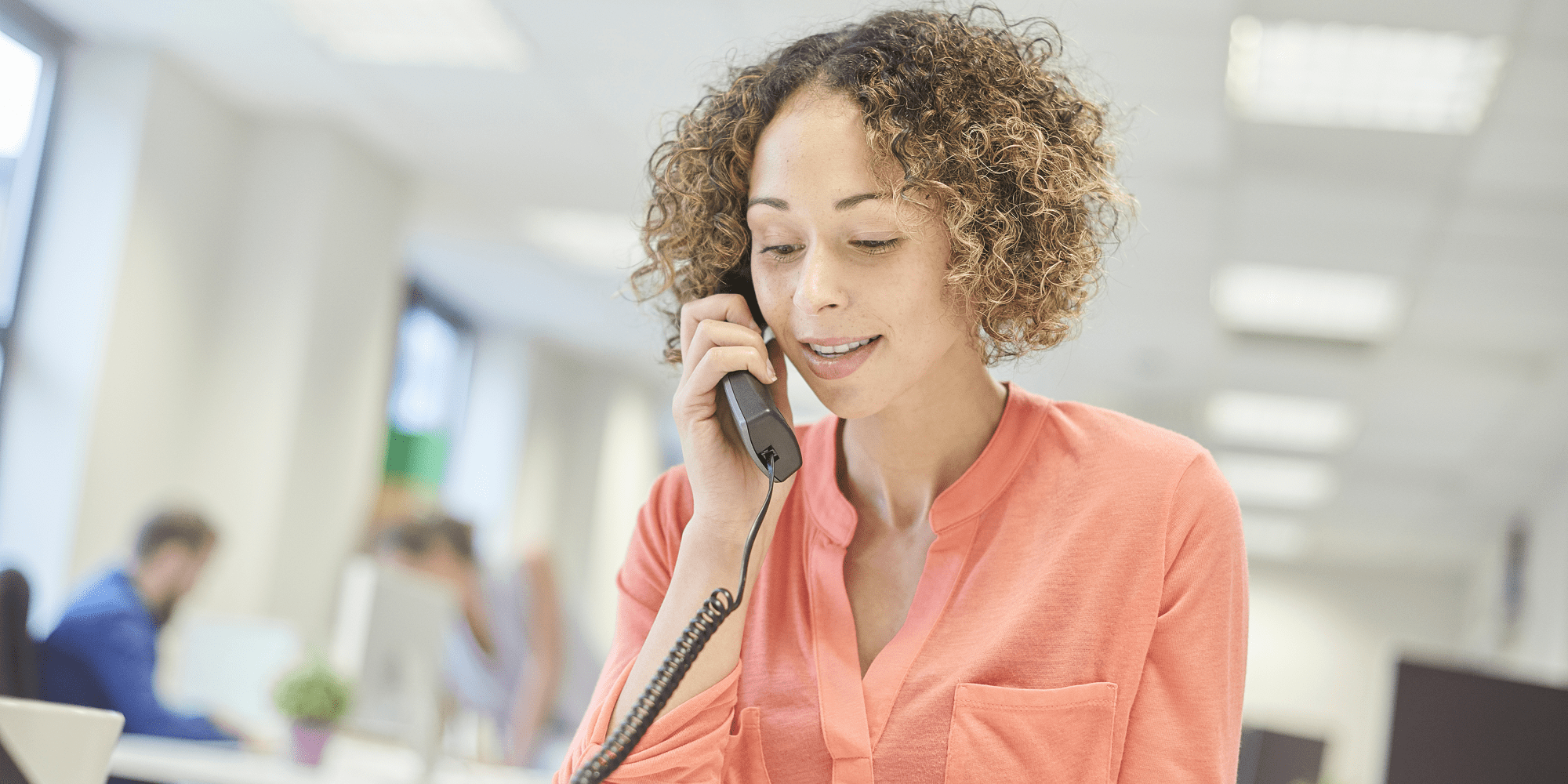 The summer holidays will soon be here, which means holiday time for your staff – particularly if they have children and have a limited time to get away during the school holidays! It's important to make sure you manage calls well when your business has reduced capacity.
If your business operates a hosted phone system, you should have all the tools you need at your disposal, so you don't miss a single call.
Here's our advice how to ensure you are managing phone calls efficiently during your staff holidays
Set a voicemail message
Request your team set a cheery, personal voicemail message for when they will be on annual leave. This is a perfect opportunity to connect with customers and make a positive impression on prospects who reach their voicemail. As with any communication, a voicemail message adds to your brand and believe it or not helps promote your company ethos. It should therefore be representative of your company style and tone (in accordance with your brand guidelines).
Update call handling rules
Divert calls for holidaying staff to another team member so that the call is dealt with immediately, rather than a potential issue sitting in an unmonitored voicemail box for a week or two. Alternatively, if the user is part of a team, add cover users into their hunt group to help field calls – This is especially helpful for call centre management if you operate a busy service desk or call centre.
Online portal
Hopefully your hosted phone system will offer an online portal with 24-7 access. You will be able to use this service to collate call reports, gather call stats and add and remove users – at any time of the day.
Call Flow Designer
If you have the Call Flow Designer function with your hosted phone system, it will allow you to easily create call flows so that calls are routed to ensure callers are attended to even when agents are busy or unavailable. You should be able to query a caller for a customer number, authenticate this against a database and route the call based on customer type.
Update office calendars
Make sure your team keep their office calendars up to date with their holidays and personal meetings and appointments. It's important that line managers and immediate team members have visibility so they can plan cover for colleagues' 'out of office' time.
Call our telecoms experts to find out more: 01282 500770.